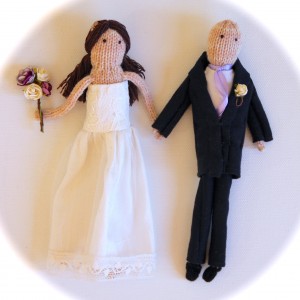 Today is the morning of my sisters wedding. I can't believe it has finally arrived and that she will soon be a married lady!
Yesterday was spent making flower arrangements for the venue, helping my youngest sister decorate the wedding cake (its amazing!) and ended with a manicure and pedicure…..which I smudged in the first 10 minutes.
Let the wedding day begin!